Blenheim Highlights
---
Seymour Square
A unique setting for a special place to base your total Marlborough experience.
Seymour Square is one of the town's two main attractions for walks and general tourism. Seymour Square is an open public area in the town centre, containing the War Memorial and Clock Tower, unveiled in 1928, classified as a Category I being a place of 'special or outstanding historical or cultural heritage significance or value' by the New Zealand Historic Places Trust. Just a few minutes walk from 171 on High.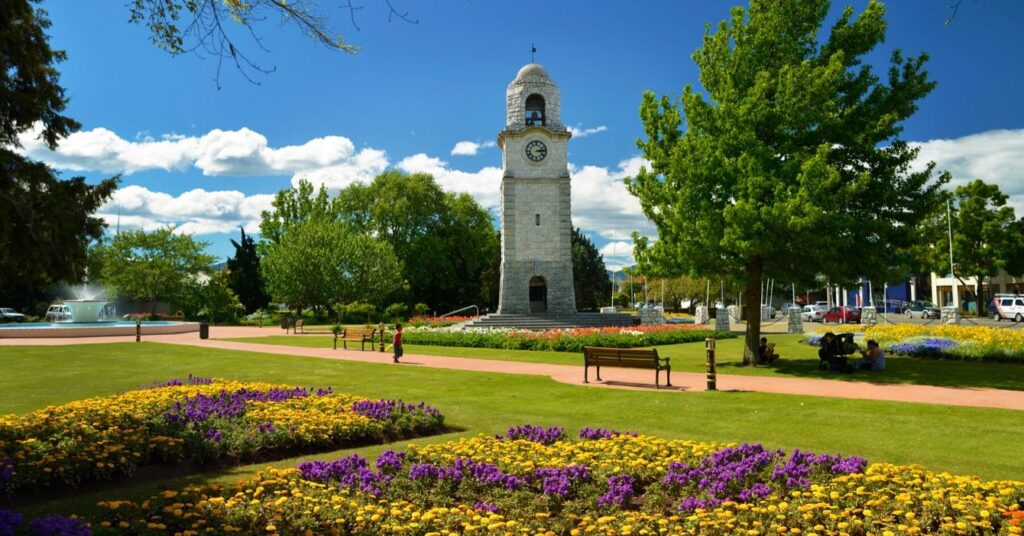 Blenheim Wine Tours and Vineyards
Blenheim is the focal point for the Marlborough wine growing region. A number of wineries are located on the towns edge, with many more just a short drive away. Synonymous internationally for its distinctive, herbaceous Sauvignon Blanc.
It is New Zealand's largest wine making region with around 65 wineries and 290 grape growers and over 4000 hectares planted in grapes, mainly Sauvignon Blanc, Chardonnay, Riesling, Pinot Noir, Pinot Gris and Gewurztraminer. Many of the local wineries welcome visitors for sampling sessions and cellar door sales.
Bubbly Grape Wine Tours
Wine Tours by Bike
Wines of New Zealand
Highlight Wine Tours
Bike 2 Wine
Marlborough Wine Tours

Golf Courses Around Blenheim
If golf is your sport of choice then the courses in and around Blenheim are worth having a visit.
The Blenheim Golf Course is situated beside the beautiful Pollard Park, or take your clubs out to the Marlborough Golf Club at Fairhall. After you have mastered both of the golf courses how about playing a round at Rarangi Golf Club.
Marlborough Golf Club
Blenheim Golf Club
Other Activities
Marlborough has it all. Contact the above activities directly, or simply contact us for help with your planning. You name it, Marlborough's got it, and Lugano Motor Lodge Blenheim is right in the heart of it.
Arts & Craft trails, Boat Cruises in the Sounds, Coach Tours, Distilleries, Festivals, Food – renowned restaurants, Gardens and Tours, Golf – 4 courses, Gourmet Tours, Olive Oil, Queen Charlotte Sounds – boat or walkway, Whale Watch Kaikoura, Wineries – more than 40 to choose from, Wine Trails, Boutique Chocolate Factory, Guided Fishing Trips / Expert Advice.
Omaka Aviation Museum
Chocolate Factory
Rainbow Skifield
Whale watch
Queen Charlotte Track
Molesworth Tours
Ecotours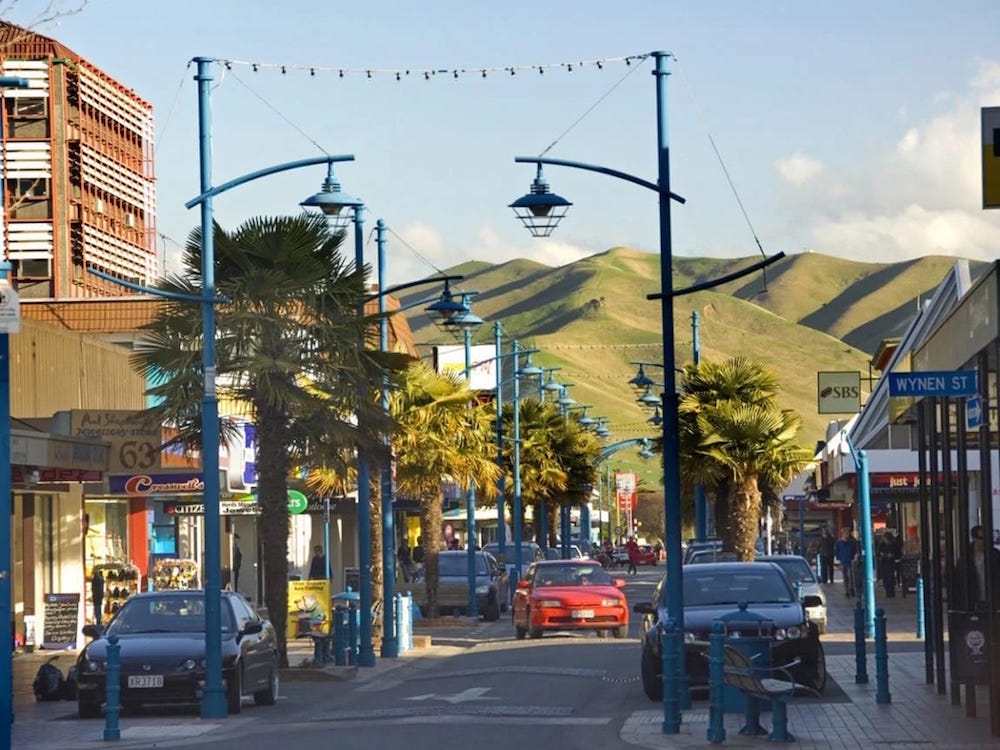 Clubs of Marlborough
Situated in the heart of Blenheim, if you are a member of one of NZ's chartered clubs or in Blenheim for a few days enjoy the hospitality of Clubs of Marlborough – only a 3 minute walk away. This club is an amalgamation of the Blenheim Workingman's Club, The Marlborough Club, The Marlborough Returned Services Association. If you are in an affiliated club please enquire about our members discount.
The first floor accommodates the RSA lounge and memorabilia room, a sports lounge which contains six snooker and pool tables. There are also dart boards. The Club Bar and Entertainment Centre offer four different dining experiences ranging from simple bar meals through to the full service a la carte Taylor Restaurant. The Terrace Cafe Bar offers everything from a muffin and coffee through to pizza and a glass of wine. The Club also houses a full TAB kiosk and 30 state of the art gaming machines and much more.  Read more
Places close to 171 on High
3min walk to Marlborough Conference Centre/Clubs of Marlborough, 2min walk to Blenheim town centre, restaurants, cafes & bars.
Airport – 10 min. drive
Picton ferry – 20 min. drive
Kaikoura – 1.5 hours by road
Nelson – 1.5 hours by road
Wellington – 3.5 hours by ferry